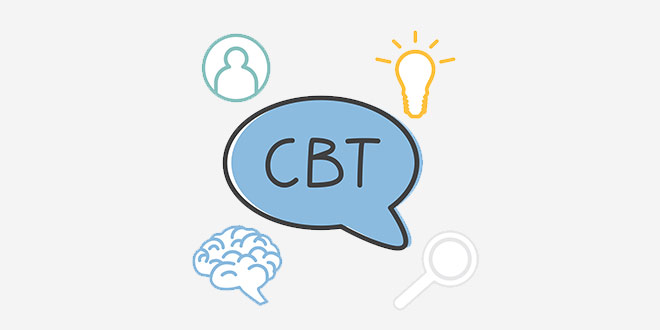 Cognitive Behavioural Therapy
(CBT)
CBT assumes that every behaviour can be learned, maintained and unlearned again according to the same principles. Behaviour is not only understood to be the externally visible activity of the person but also the internal processes such as feelings, thinking and physical processes. Dealing with the environment requires numerous learning and adaptation efforts. We feel comfortable when we can react flexibly to these psychological and physical demands and take appropriate account of our needs.
If one's abilities are insufficient to meet critical needs such as social security, satisfying relationships or a self-determined lifestyle, or if external circumstances prevent this, well-being is impaired. The consequences include mental and physical illnesses. The effect of CBT is to initiate learning processes in and outside of treatment, changing automatic behaviour/thoughts, physical and emotional responses, which stands in the way of their well-being.
I use Virtual-Exposure-Therapy which is based on the very similar rationale of in vivo exposure therapy; however, in VR exposure, phobic stimuli are presented to the patient in VR. Using state of the art C2Care therapeutic application and Oculus Quest headset clients have the opportunity to fully immerse into different environments in seconds without any inconvenience which allows them to tackle their anxieties, addictions, body image problems, restless mind and more.