About
I work with children and adults utilizing cognitive-behavioural, interpersonal and family-based strategies. I am a German Board Certified Psychotherapist and a member of Counselling and Psychotherapy in Scotland (COSCA) and the British Association of Counselling and Psychotherapy (BACP). I have received my degree in Child & Youth Psychotherapy from the well-established institute of AKIP (University Hospital Cologne). Before moving to Aberdeen in 2018, I worked as a Psychotherapist in the German Neuroscience Center Dubai. I'm married with three children, aged 25, 18, and 12. I am fluent in English, German, and Turkish.
To alleviate the distress associated with traumatic memories and other adverse life experiences to bring these to an adaptive resolution, I offer Eye Movement Desensitization and Reprocessing (EMDR) sessions. Find more info about EMDR under BLOG.
Specific Phobias, such as Arachnophobia, Acrophobia, Emetophobia, Agoraphobia, Cynophobia, Ophidiophobia, Entomophobia, Melissophobia, Nyctophobia, Coimetrophobia etc. can be treated effectively by Virtual Reality Exposure Therapy (VRET). Find more info about VRET under BLOG.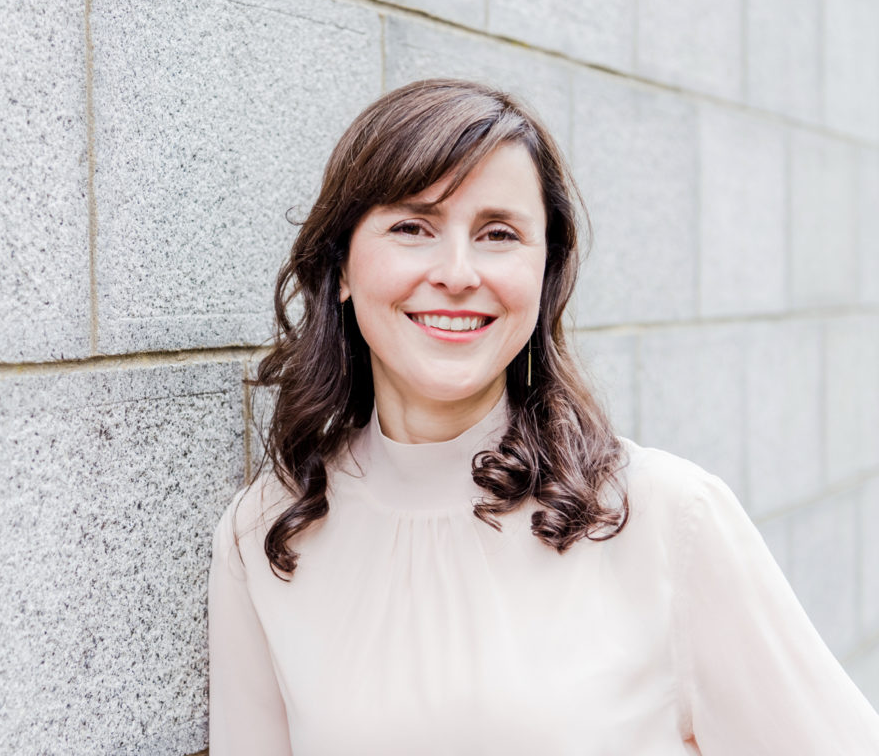 ---
Notes from my Co-Therapist:
Hey, I'm Loki and three years old. Happy to clean up my toys, play dead or roll over for a treat. I'm a very loyal and joyful companion you can always count on!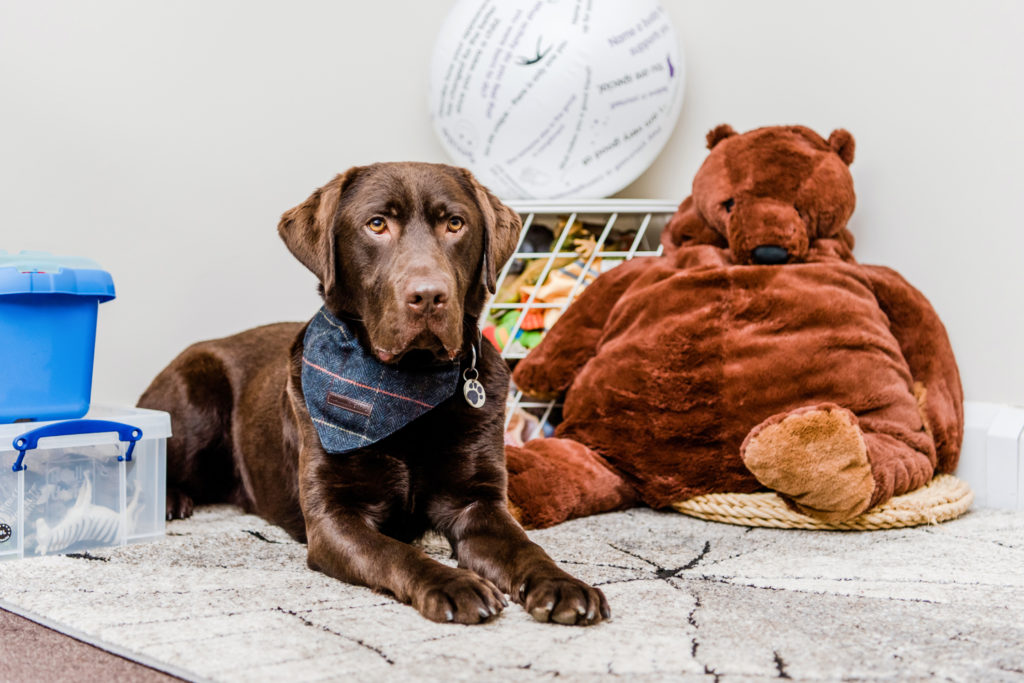 My professional experience includes dealing with
Post-Traumatic Stress Disorder (PTSD) and other distressing experiences causing psychological disturbance
ADHD (Attention Deficit Hyperactivity Disorder)
Anxiety Disorders (Bullying victims, Performance/ Social and Specific Anxieties, Panic attacks)
Depressive Disorders
Other behavioural and emotional disorders (such as adjustment, conduct, oppositional behaviour)
Somatization Disorders
Obsessive-Compulsive-Disorders (OCD)
Eating Disorders
Autism-Spectrum-Disorders