Therapy sessions
Therapy sessions last 50 min and can be in-person or online via Zoom or Telehealth.
Working with young people
During the initial session, your child and the caregivers can share their worries and goals
in-depth case history and thorough psychological examination
treatment planning with parents and their children
establishing a strong relationship
Sessions with Adults
During the initial session, we discuss your worries and goals, and I give an overview of evidence-based interventions such as CBT and EMDR. It depends on your needs and expectations, whether you are looking for a one-off session or short or long-term therapy. I've experienced that some people feel intimidated by talking to someone about their worries and traumas and feel uncomfortable about revealing personal information, especially if they live in the same city as their therapist. Anonymous counselling sessions can provide an alternative approach and help deal with past, present or future triggers. You can set up an anonymous email account which can be used for Zoom sessions and online payments via Stripe. Please get in touch with me if you have any queries.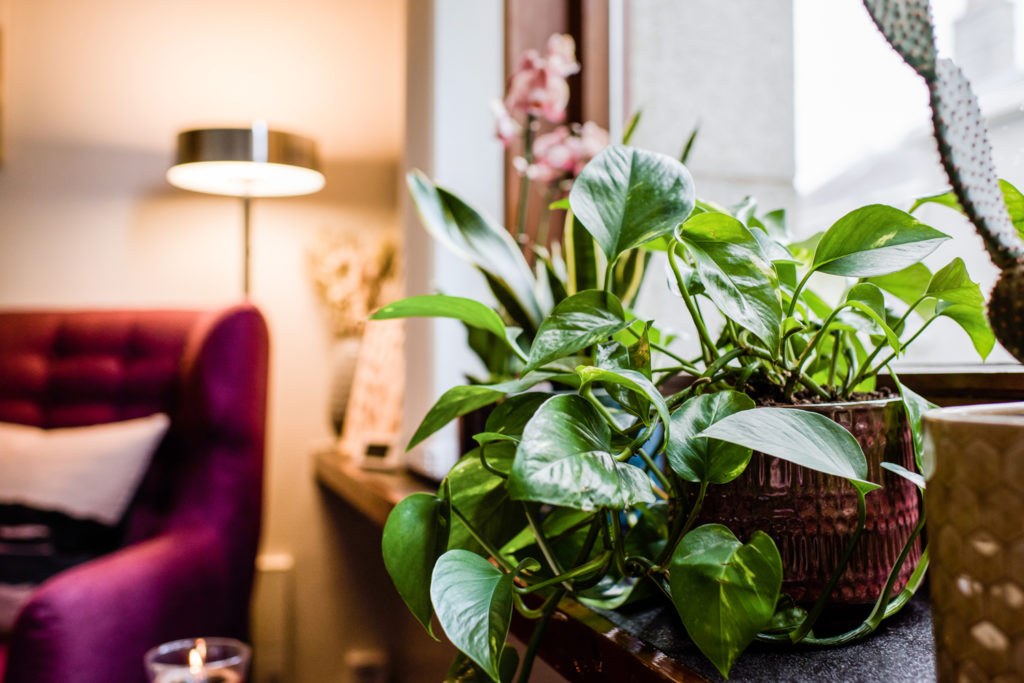 Rates
£80-£100 (depending on self-funding, online-only sessions, Child/adult or insurance plan)
Accepted Insurance Plans: AXA PPP, WPA, Healix, Vitality, Aetna etc.
Please verify your health insurance coverage when you arrange your first visit.